Giving you pleasure since 2013. Vibrag is the "spot" (the G spot!) where you can find the vibrator you need at the best price.
Feel free to browse our catalogue of 4000 vibratorss
Our journey began in 2013
We started selling vibrators in 2013. Most of the women back then were ashamed  to enter a sex shop and buy a vibrator. VibraG was the solution to their problem.  Since then we sold more then  60000 vibrators.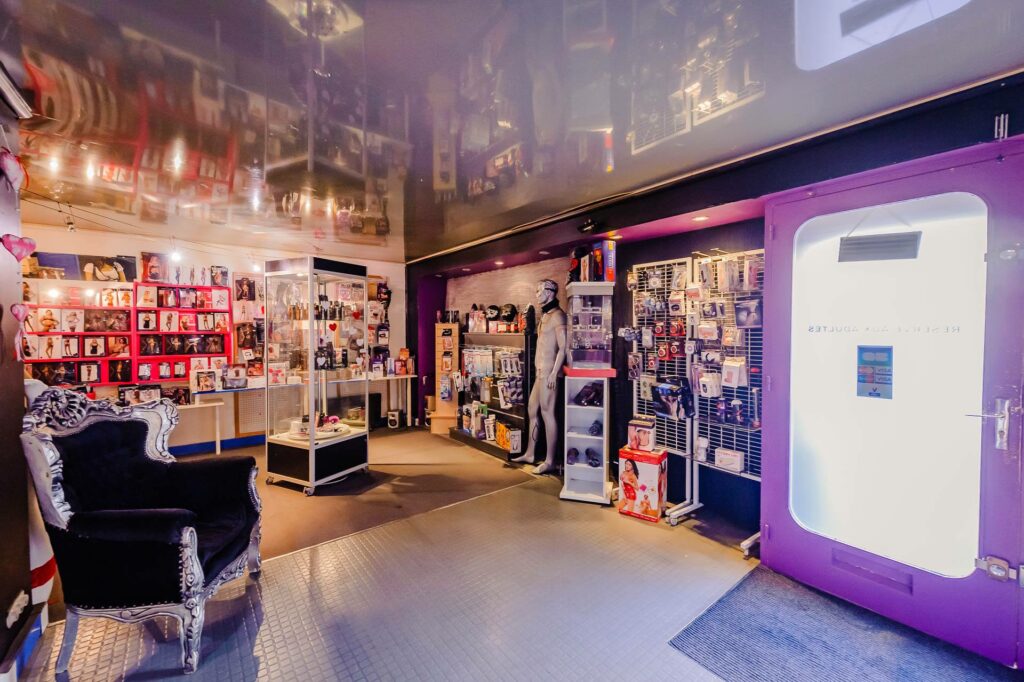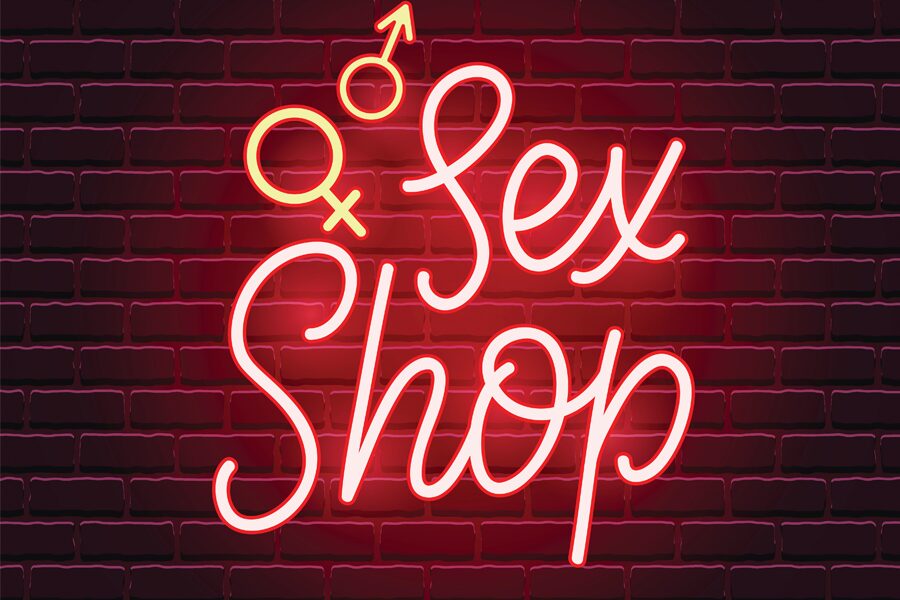 Can't find what you are looking for?
If we don't have it we will find it for you. If none of the thousands of vibrators satisfies you, we will find it for you. Just talk to our representative and we will help you find what you need.
We ship within 2 days and delivery takes less then a week.
Tired of waiting for your toys? Well wait no more. We deliver on the spot (the G spot!).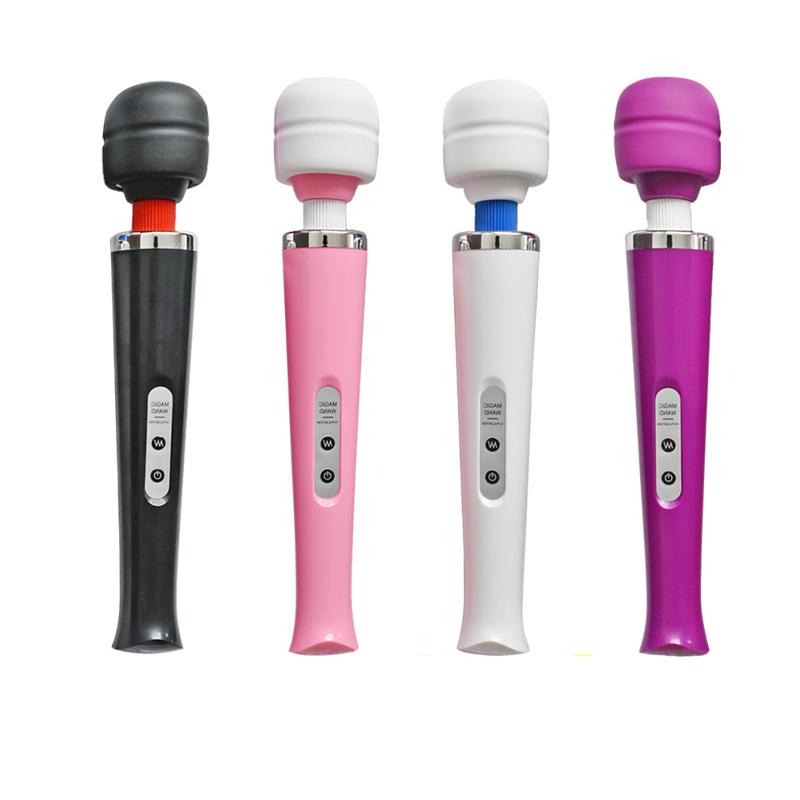 Our incredible team are here for you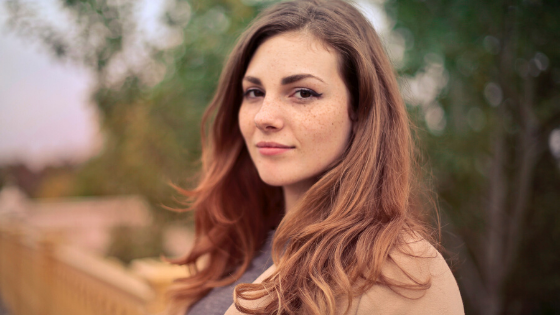 "Profit in business comes from repeat customers; customers that boast about your product and service, and that bring friends with them."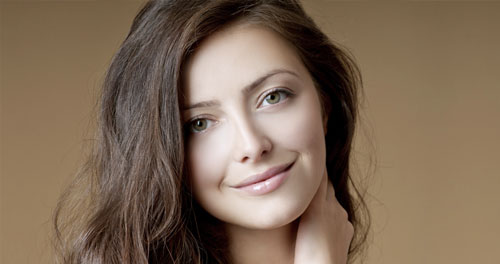 "Loyal customers, they don't just come back, they don't simply recommend you, they insist that their friends do business with you."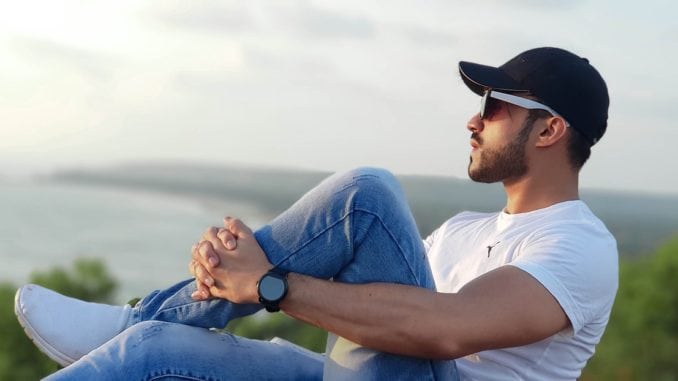 "You'll never have a product or price advantage again. They can be easily duplicated, but a strong customer service culture can't be copied."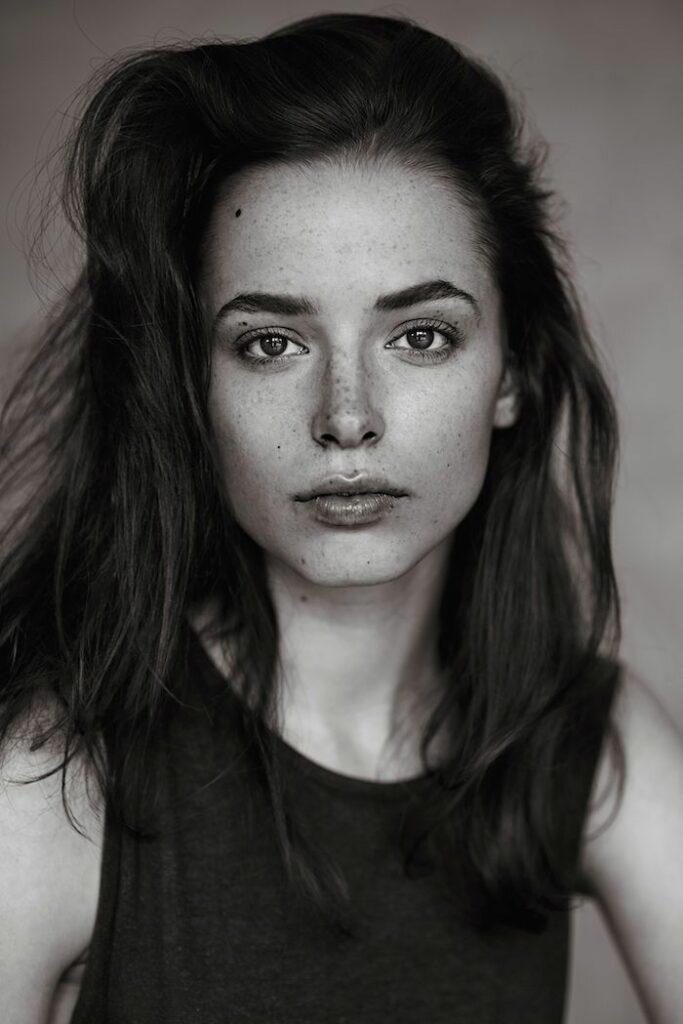 "Get closer than ever to your customers. So close that you tell them what they need well before they realize it themselves."
I'm so happy with the service from VibraG – my order was delivered within 48 hours and the thought and care they put into their products really stands out. Plus, their support is just awesome!
Fabulous top bought as a birthday gift for my girlfriend who use it almost every day. Smart packaging which looks exciting and special. Very good on delivery. Will purchase it again as a gift!